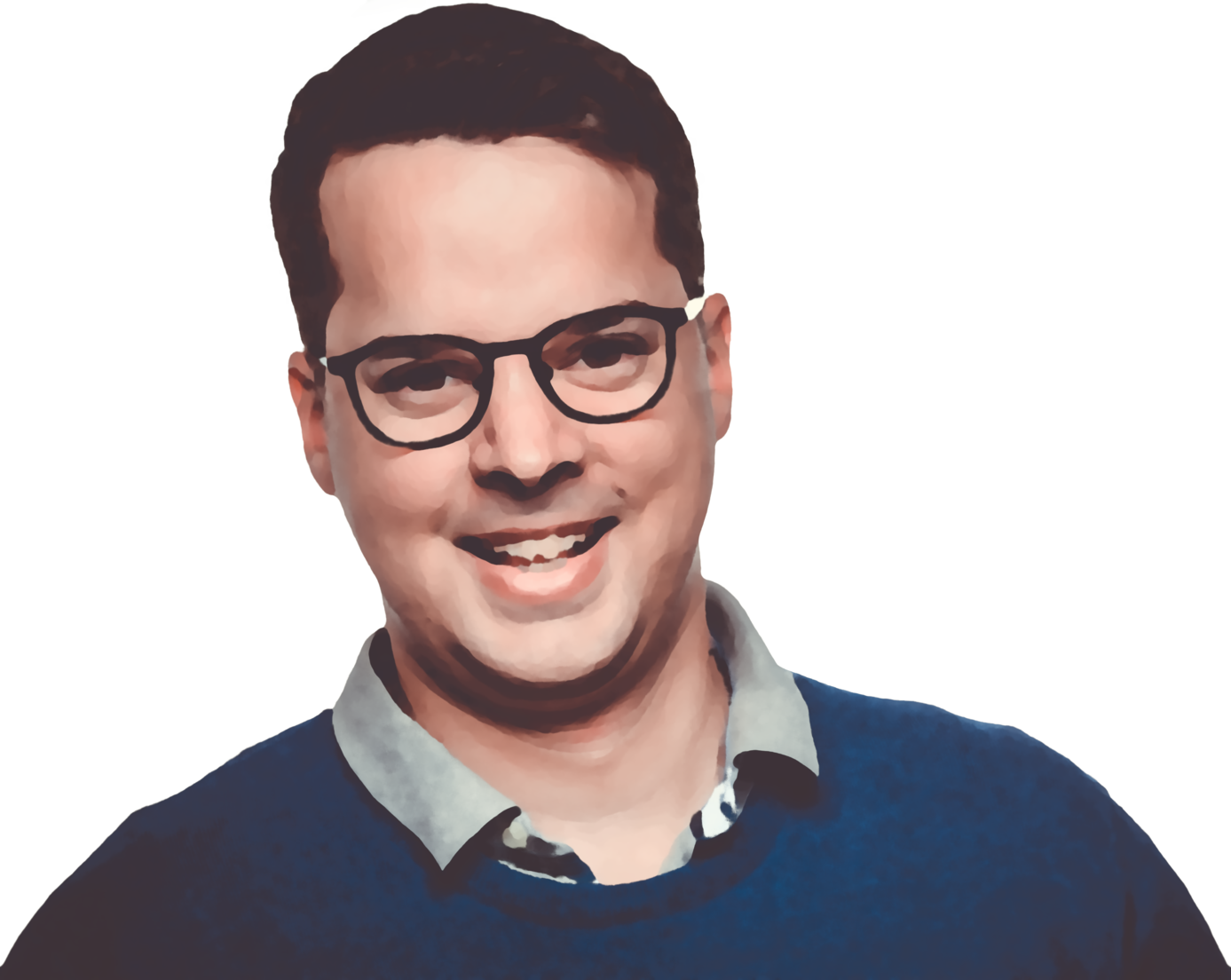 # about me
My name is Fabian Schuh and I am the founder of ChainSquad GmbH. I have a Ph.D. in theoretical communications and am full-time in the blockchain-space since 2015.
# vision
This page serves as a place to gather personal thoughts, ideas about Blockchain-related topics. Thoughts are my own.
# disclaimer
Nothing in this site is an offer to sell, or the solicitation of an offer to buy, anything.
# Links
/chainsquad